Blog Posts - Acer Happy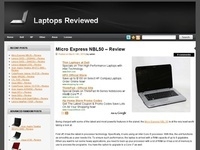 If you are into candy floss and lollipops this pink netbook is for you. Even though by the looks of it Acer Aspire One  pink notebook only caters for the girly girl, it has a geeky twist: it comes with dual boot up. This gives you the option to use...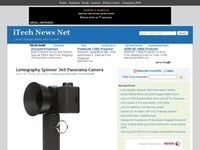 Acer announced its Aspire One Happy series netbook that comes in four hip colors, Candy Pink, Lavender Purple, Lime Green and Hawaii Blue, that transform this netbook into a fashion statement. The Happy netbook also does dual-booting, coming with bot...