Blog Posts - Acl Tear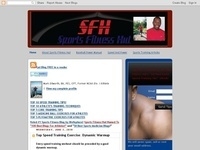 You can't play if you're injured. Here are the top 5 sports injuries to avoid:Mark Dilworth, BA, PES...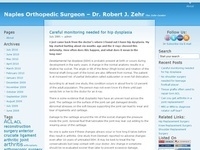 After having an ACL repair, I did my exercises faithfully and wore my brace during activity, and I still re-injured that knee. It looks like I tore the repaired ACL. I thought the brace was supposed to protect me. The purpose of supportive bracing af...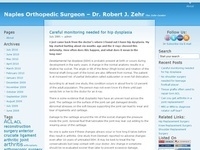 I'm trying to get away without having surgery for an ACL tear. What are my chances of success with this plan? Injury of the anterior cruciate ligament (ACL) is very common, especially among athletes. Most surgeons agree that surgery is needed t...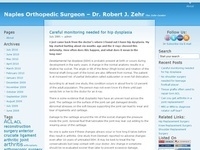 Last year I tore my left ACL. I decided to try rehab and avoid surgery. Since I'm not a high-end athlete, this plan seemed to work pretty well. Once in a while, my knee does buckle and give way underneath me. Is there some way to prevent this f...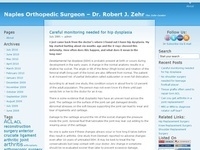 I'm 19-years old and tore my ACL in a nasty fall playing soccer. I've been given two options: rehab for a month and hope to get back into the game. Or have surgery right away and rehab over several months. There's a chance I could t...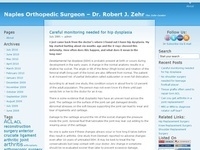 I am the assistant coach for our girls' high school basketball team. Our girls seem to have a high rate of ACL tears. My job is to find out if this is related to their menstrual cycle and come up with a policy for play based on this variable. W...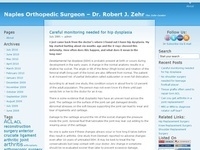 I've had my knee tested by two different orthopedic surgeons. There seems to be a difference of opinion about the extent of damage to the ligaments. One of the surgeons suggested doing an arthrometer test. She showed me the device they use to t...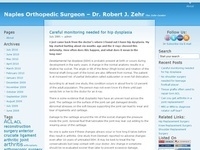 My orthopedic surgeon tells me I have a torn ACL and a bone bruise. I understand the ligament rupture but what's a bone bruise? Acute injury leading to an injury of the anterior cruciate ligament (ACL) are usually traumatic with a lot of force...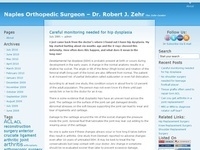 I had an ACL repair about 10 years ago. I was able to return to competitive sports but now I found out I'm starting to get arthritis in that knee. I guess I thought the knee would be better than ever. Does this happen to everyone? Any major tra...