Blog Posts - Acne Product Reviews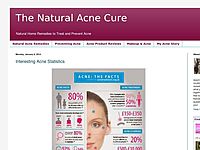 Witch hazel has been used as a natural remedy for centuries. Native Americans were the first to derive witch hazel from the leaves and bark of the witch hazel plant. The primary benefits of witch hazel include its anti-inflammatory, antimicrobial, a...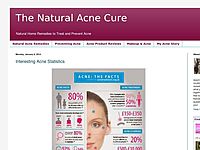 Calamine lotion is a well-known treatment for things like poison oak or poison ivy. Some people even use it for chicken pox or other irritating skin conditions. Few people know that calamine lotion can actually be used to treat acne break...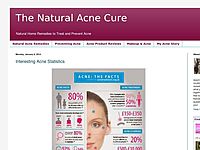 When you have acne prone skin it can be difficult to find makeup that doesn't worsen the problem. Most makeup products have harsh and/or harmful ingredients that can cause breakouts, clog pores, or irritate your skin. So, what's the&...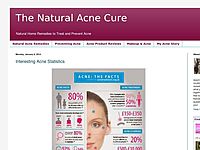 For the past few months I've been super stressed. Since I have hormonal acne, stress really takes a toll on my skin. I've been having some pretty bad breakouts lately, and my skin care regimen just has not been cutting it. Typically...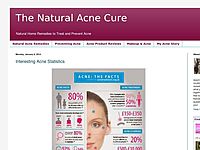 Despite the fact that it is always better to opt for natural remedies (when possible), when it comes to facial cleansers, your best bet is to pick a natural based cleanser that has minimal chemicals and harmful or harsh ingredients. Here are my...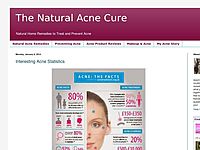 Does Proactiv Work?Proactiv has become one of the most popular acne clearing products on the market. Millions of people have tried Proactiv, and many have considered using the products based on the testimonies of others. Proactiv commercials, infomer...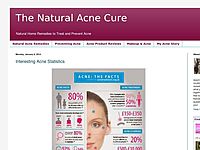 Okay, so obviously you've gathered that the best way to address your acne is via natural remedies. BUT, that doesn't mean that there aren't decent products out there that may help, and I've found that pairing some of these products with my...