Blog Posts - Acrossair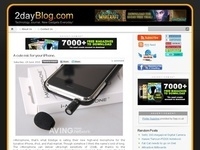 Apple's gyroscope chip in the new iPhone 4 has been under question for some people. Many stated that the compass is already 'not fully utilized', what's more when we have the gyroscope in it. I also ponder on the usage of it f...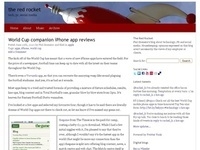 Acrossair's Nearest Tube app locates your iPhone via GPS and then, using your video camera, tells you where the nearest underground stations. Personally, I think an old fashioned A-Z map does the job, but it's an interesting use of the t...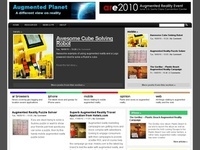 Say augmented reality to any iPhone owner and they'll say Wikitude or Layar. A detailed scan through the appstore shows there are more browsers than any other category of mobile augmented reality application. We continue the ultimate guide to iPhone...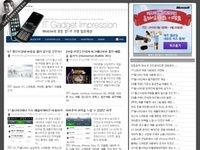 아이폰을 구입하면서 제일 신기해 하는 것들 중에 단연 증강현실 애플리케이션들이다. 물론 심비안에도 볼 수 있는 애플리케이션들이 있지만 증강현실 애플리케이션이 국내에서 인기가 생...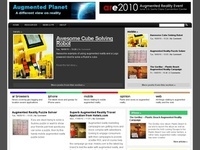 Interested in learning more about augmented reality? Get some tips from a company that have no less than 10 augmented reality applications for the iPhone and find out more about their future roadmap.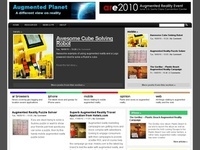 WorkSnug goes beyond just pointing you to the nearest coffee shop that has free wireless access as the team have actually visited many of the location and rated them for noise levels (no one wants to work in a really noise environment) as well as use...
Filed under: iPhone , App Store It was only a couple of weeks ago that straphanger hopes for an augmented reality guide to the NYC subways were flying high... and now it looks like they may have to wait for Labor Day before they can amaze their frien...