Blog Posts - Active Reading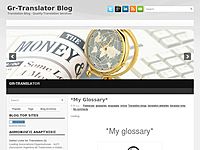 "The secret of getting ahead is getting started. The secret of getting started is breaking your complex overwhelming tasks into small manageable tasks, and then starting on the first one."(Mark Twain)Why Not Try Something New Today?-Ideas for...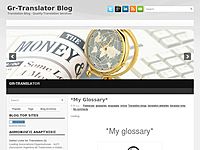 There are different degrees of knowing a word, i.e understanding its meaning passively (listening and reading) and actively (speaking). We can all remember instances when we wereable to recognize and understand a word when we sawit in a text or heard...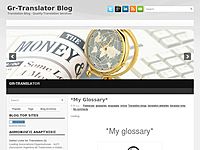 Learning is an active process. Professors always encourage students to actively engage with the material, that is to put it into their own words and into some meaningful order. This simple task improves comprehension because the student must summariz...
Another valuable active-reading tool is marking your Bible with symbols. Marking with symbols allows you to interact with the text. Like highlighting, symbols require you to look closely at a text in order to identify the main points. Symbols can wor...
Many of us work hard to read the Bible through in a year. That's a great goal- one that is to be commended. The more we read the Bible through, the better. This is a type of reading known as 'passive reading'. We have another Bible reading tool...