Blog Posts - Activity Books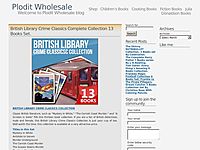 DREAM CATCHER THREE BOOK COLLECTION Adult coloring books are all the rage these days, and for good reason. Many people have found that coloring relaxes tension and brings a certain creativity. In this Dream Catcher  Books Collection, books celebrate...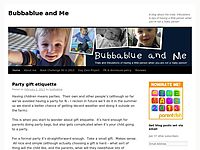 I've been a long time in getting round to reviewing the February book buddy parcel from Parragon Books, as it's a bit far removed from what we would usually be reading or using.  The latest month was all about an introduction to their new activi...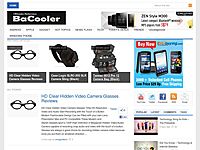 Related Book Xs Products...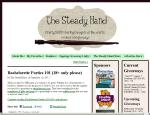 This post contains affiliate links. Please read the full disclosure at the bottom of this post. Thanks! No American writer has had as great an impact on children's literature as Dr. Seuss. His imaginative characters, vivid illustrations, and ca...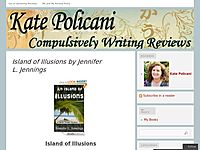 Puzzlebook: 100 Matchstick Puzzles By Grabarchuck Puzzles This new puzzlebook takes a different approach altogether than the other Grabarchuck puzzle books. Using the matchstick configuration challenge, it focuses just on the mechanics of this type o...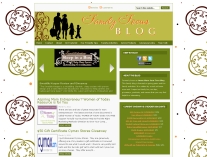 When Bad Weather Ruins Family Plans – An Easy & Fun Way to Keep Kids Active Any Day of the Week It's 10 a.m. on a Tuesday in the middle of June. Both you and your kids are looking forward to them leaving the house and spending the day at...