Blog Posts - Ada Cay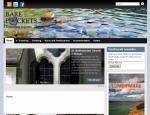 … and intensified times infinity. This is not an article about rock climbing. There are too many of those out there. Besides, climbing is a personal, intimate journey we all experience and understand differently. So instead of listening to other pe...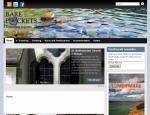 After months of dreaming and preparations, the day had finally come. Boarding on the plane to Turkey, stopping in Istanbul to change planes and landing in Antalya have been the first steps into the unknown. We were two souls with … Continue rea...