Blog Posts - Adam Gussow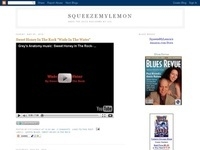 I usually follow a rule that my mother taught me, don't discuss politics or religion in public. And since this is a music blog, mostly, that rule is easy to follow. Unless you like all those Gospel videos I have posted over the years.So a...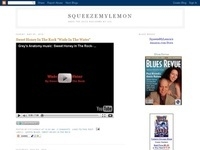 From Adam Gussow's FaceBook Page;"I'm delighted to announce that I've just signed a licensing deal with Right Recordings Ltd., a pop/indy label in the UK, for my self-produced solo debut, Kick and Stomp. The phrase "worldwide distribution" has a nice...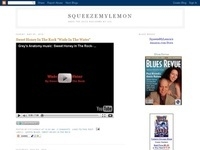 This is so cool I really hope all the blues harmonica players out there watch this video. Adam Gussow gives a very interesting lecture on the importance of Sonny Boy Williamson to the modern blues scene.Notes from YouTubeSonny Boy Williamson? Many p...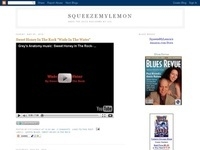 One of the house keeping chores that I do regularly around here is clean up the spam comments. You know people who leave comments that have nothing to do with blues music, or music at all, but they just happen to mention a plumbing supply store and...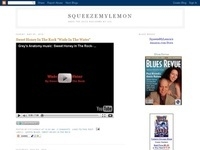 click image for more infoBook Details * Paperback: 208 pages * Publisher: Univ Tennessee Press; 1 edition (December 1, 2007) * Language: English * ISBN-10: 1572336250 * ISBN-13: 978-1572336254 * Product Dimensions: 9 x 6.1 x 0.6 inc...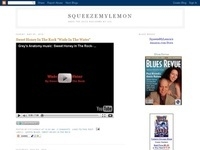 What I really want to talk about today is harmonica playing, and where you can find answers to questions that you may have, and where you can view some great Harmonica Tutorials.I have mentioned many times, and probably will again that I play blues h...