Blog Posts - Adorama Deals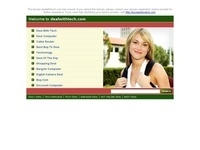 Holy bundle deal.  Adorama sells the LG 42LH90 42″ Full High Definition LED Backlit LCD TV Kit, with Monster MCC AVL300-S Home Theater & Lighting Remote Controller 300 With Omnilink for $999.99 + free S&H = $999.99 delivered!  This...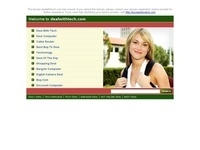 Look to more buying choices to get this deal.  Adorama, via Amazon has the Bushnell ONIX400 WeatherTracker GPS for $143.95 + free ship = $143.95 delivered!  This GPS has navigation, satellite photography and XM weather in one unit.  It also boasts...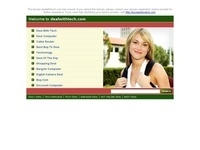 Adorama, via Amazon has the Olympus Stylus 1050SW Gold Digital Camera for $149 + free shipping = $149 shipped! Features include a 10.1 megapixel sensor, 3x optical zoom, xD picture Read More No related posts.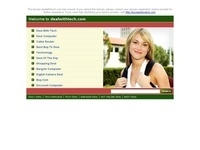 Buydig.com has a sick price for the LG Electronics 47LH40 47-inch LCD TV.  This 47-inch set has a 1920?1080 resolution, 500 cd/m2 brightness, 70,000;1 dynamic contrast ratio, 2.7ms response time, Read More No related posts.