Blog Posts - Adult Time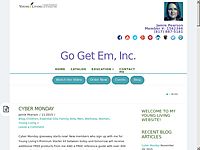 Valentine's Day is coming up soon so I thought I would share this "Love Potion" you can make with Young Living's essential oils. I was blushing when I made this video so I'm glad you can't see my face! Recipe is down below. Love P...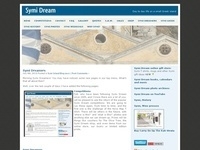 Kalo Mina, happy month. Here's another answer to the number one summer question asked of Symi residents: what do you do in the winter? And this answer comes from the Olive Tree… Thanks to Jenine for sending the photos of the Saturday morning kids...