Blog Posts - Advice For Women In Business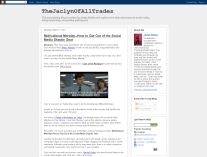 I know it may sound like a silly question but how often does isit ring true. Are you following your own advice? Why ask? Recently I interviewed a friend in HR regarding workplace delegation andintegrating additional staff. I had pages upon page...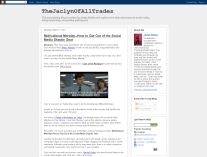 I have a toddler--she is 15 months old, growing leaps and bounds everyday and is definitely changing before my very eyes at an unstoppable rate. Development is a beautiful thing to watch and I can assure you, parenting takes commitment, focus, dedica...