Blog Posts - Aeneid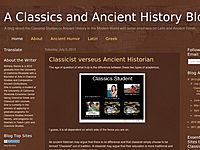 ACT ISomewhat like this Scene 1 SETTING: The stage is preset for the next scene with the addition of a pomegranate tree that is known as the Tr...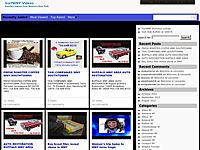 Visit www.LiteratureBookMix.com for more literature book audio reviews! This is an audio summary of The Primacy of Vision in Virgil's Aeneid by Riggs Alden Smith.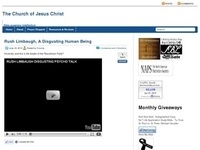 I am finding a few things dealing with μίμησις around the time of the Gospel writers. One of those things is the inversion of Virgil's Aeneid – the mythic poem of the glorious founding of Rome – by Lucan in his poem, Pharsali...