Blog Posts - Agile Testing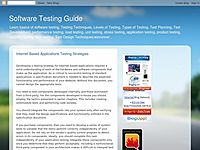 IDEAL is testing stands for Initiating , Diagnosing , Establishing , Acting , Learning .It is basically a process improvement method . Here as the Acronym for IDEAL suggests it initiate an idea for... Learn basics of software testing, Testing Techni...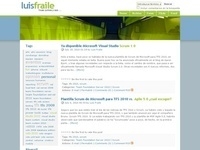 When we talk about testing in agile environments, we quickly think about unit testing, integration testing, or some more code-level tests, of course, there are teams that already use tools like Selenium, or Cucumber for more functional testing, but d...