Blog Posts - Aging And Technology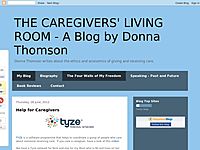 I am pleased to host today's guest post by Maria, our regular contributor on assistive technology here at The Caregivers' Living Room. Maria is a freelance writer currently living in Chicago. She has a Bachelor of Arts degree in English from the...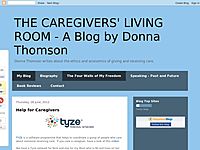 A Wonderful Guest Post by Ron Burg of alreadyhomecare.com. Check out these new tech products for seniors and caregivers. Thank you, Ron!As your parents and loved ones age, younger generations in the family are often left worried about the care...