Blog Posts - Agnes Martin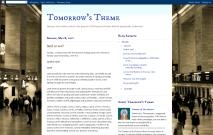 Agnes Martin Agnes Martin, one of my long-time favorite artists, spoke about inspiration in the following way:"The best things in life happen to you when you are alone. You know, all of the revelations. Every day for twenty years, I've been sayi...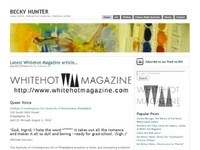 A sense of disappointment and defeat is the essential state of mind for creative work That is why art work is so very hard. It is a working through disappointments to greater disappointment and a growing recognition of failure to the point of defeat...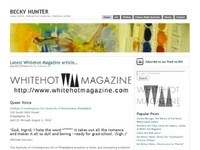 Not amazing images but wanted to share how my progress has been coming along since 30 Days of Drawing. Let's keep the drawing conversation going… I kinda miss it… These drawings are still working with my interest (nay, love) for...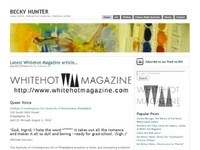 photo credit: Constantin Philippoff I prefer drawing to talking. Drawing is faster, and leaves less room for lies I'm not sure that I agree with le Corbusier's view expressed in the quote above, however it certainly intrigues me, recallin...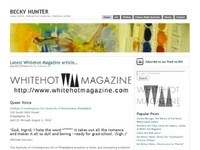 Last week was a bit of a no-show in terms of drawing… I was camping at a crazy festival for half of the week and the one time I felt awake enough to draw, the heavens opened (rain, not angels) and put a stop to my sketchbook-in-a-field plans. P...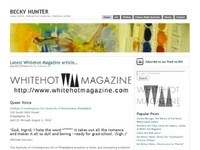 I don't feel terribly happy with the drawings in this week's sketchbook. Driving (well, if I'm honest, being chauffeured by my amazing boyfriend in a cool white truck – how American road-trip did I feel?!) between the archives...