Blog Posts - Agrobiodiversity
The ideal garden can serve as elements that enhance the look of the house and be saturated drugs and stress for the residents. If you want to create a garden for the house, you should consider the following points:   Character of the Building an...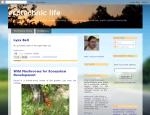 Quinoa is one of the things we like to call Ooh Aah Foods – wonder foods that some of our hippy neighbours consider a cure-all for everything. Originating from the South Americas it really is a wonderful grain, and very healthful; stuffed with esse...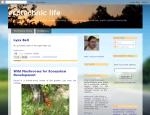 An unexpected phone-call from Deborah next door a few mornings ago. "Do you want a Rooster?" A bit of discussion needed, there... On the one hand our flock really does need a Rooster to look after them after the Tragedy On Honey-Badger H...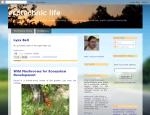 Quickly: A short article on how Monsanto's biotech maize which is supposed to be resistant to corn root worm attack, is "losing its effectiveness". The article is pretty vague on just why this "effectiveness" is being lost, a...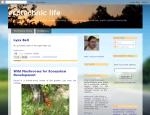 Tamarillo (a.k.a. Tree Tomato or Solanum betaceum) always do well for us. They're largely disease-free, and pests don't seem to like them much, either. Well, except for a Baboon, once... The only problem they suffer from is wind. The bran...