Blog Posts - Ahmedis In Pakistan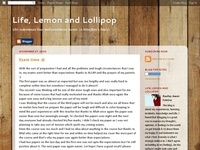 Initially, studies did get in the way. Though Faisal's first breakthrough came in 2004, when he played for Bahawalpur's U-19 team in an inter-district tournament, he soon went back to studying for a master's degree at Rabwah's School of Theology. It...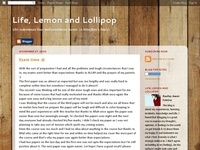 In 2013, Faisal bin Mubashir's brother Rafay was waiting for his turn to play in a practice match in Lahore. He had been selected for the Pakistan U-19 side for a tri-series to be played in England that August. Rafay was excited about the f...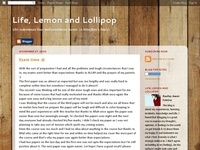 But after the tournament, there was silence. Faisal is reluctant to go into further detail or assign blame for his not being picked. Perhaps, he says, it is because he is from Bahawalpur and not a major city like Karachi or Lahore. Haye and the other...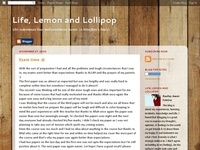 The revelation hangs in the air. It is difficult to comprehend. Pakistan's first ball in a World Cup was bowled by an Ahmadi.Pakistan's first ball in a World Cup was bowled by an Ahmadi.Malik bowled that ball nine months to the day after his country'...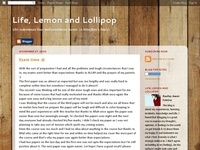 There is indeed little proof on paper that an anti-Ahmadi policy exists to disenfranchise cricketers, from the PCB down to local tiers, but religious bias is rarely articulated as public policy. The possibility that other factors play a role in Rabwa...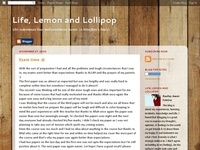 Zubair wants to leave too, but his family doesn't have the money. He's hoping to convince his father to at least send his brother away. Zubair started playing cricket the year Mohammad Amir got banned. Amir is set to return to the Pakistan side a few...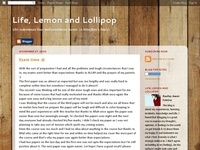 Fazl-e-Umar routinely play against visiting clubs and tour other cities, though Haye notes that nowhere else are the facilities as good. Occasionally a star cricketer or two has shown up in Rabwah, including Rana Naved-ul-Hasan, Saeed Ajmal and Moham...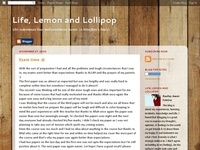 When Haye was growing up, he played cricket on a ground near Rabwah's main mosque. His parents couldn't afford to send him to study in Lahore, so he went to the local Taleem-ul-Islam College. During his secondary education, he moulded himself into a...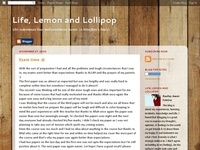 The ground only exists because of Pakistan's anti-Ahmadi tenets. The land was originally earmarked for the annual Ahmadi jalsa, a large, multiple-day religious event. But the Pakistani government refuses to grant permission to hold the event, wh...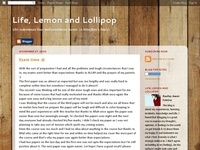 Even though over 60,000 Ahmadis live in Rabwah, there is no safety in numbers. The misery of being constantly hounded never fades. In Rabwah's main library, a case that used to hold translations of the Quran has been emptied for fear of the potential...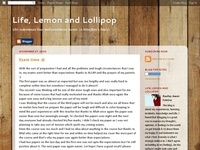 It is past 10am on a Sunday in January, but the host team - Fazl-e-Umar - is nowhere to be seen at Rabwah's cricket ground. A teenager arrives, looks around, and starts doing push-ups. Naveed Ahmad, the 36-year-old club captain, arrives soon after. H...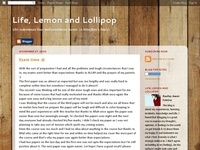 Faisal bin Mubashir thought he could make it. On January 4, 2014, he thought he could pull through to a double-century. "The season was going very well, but I had [been getting out in] the nervous 90s," he recalls as we chat at the ground of the club...