Blog Posts - Airavatesvara Temple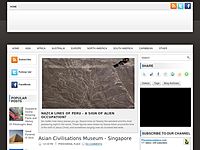 I am currently researchingat the Darasuram Temple in India and wanted to show you something very interesting. As you can see there are lots of both local and foreign tourists that come to visit these temples and they often complain that there a...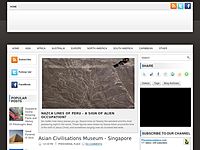 The Airavatesvara Temple at Darasuram is a gold mine for sculpture buffs. Here you can see this fabulous sculpture of a team of dancers. A girl dances in the middle flanked by 2 men who are playing musical instruments. At first sight, this carv...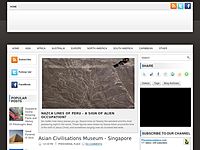 While visiting the Airavatesvara temple in India, I was struck by a curious carving on one of the walls which shows a man beating his wife. He is actually pulling her hair and you can see the wife taking it quietly. As you can see, this is an isolate...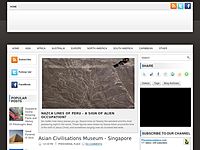 The ancient Airavatesvara Temple in India is known for its wonderful sculptures. On one of the walls, you can see this strange animal sculpted at least 850 years ago. As you can see it has 8 legs and a very unique face! Now quick, What do you s...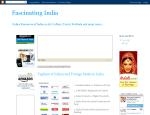 Airavatesvara Temple is a Hindu temple built by King Rajaraja Chola II in 12th Century. The temple is situated in a small town called Darasuram near Kumbakonam in Tamil Nadu and it is also recognized as World Heritage Site by UNESCO. ...