Blog Posts - Airborne Hazard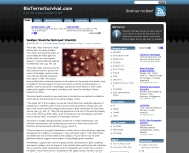 SHTFplan Editor's Note: There are numerous scenarios that we can discuss in the context of civilization ending events. These include exo-planetary events like asteroid collisions and X-class solar flares, as well as earth bound threats like nuclea...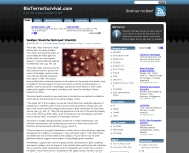 In April of this year researches studying the H7N9 bird flu virus in China advised global governments to get prepared for the worst case scenario. According to the World Health Organization, H7N9 is one the most lethal influenza strains ever ide...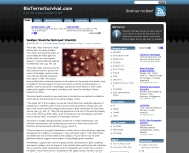 Beijing – World Health Organization experts have arrived in China to study the spread of H7N9 avian influenza and possible human transmission of the virus, a WHO official said on Friday. Chinese and international experts suspected human transmi...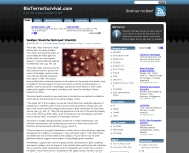 WASHINGTON — A high-security biodefense laboratory in Texas has lost track of a lethal hemorrhagic fever virus sample in an incident said to underscore recent government warnings about how the United States oversees the deadly disease agents...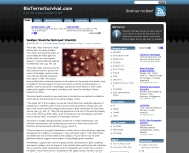 During pandemics or epidemics, which are localised disease outbreaks, our not so esteemed leaders will most likely start by issuing advisories to avoid large gatherings of people, baseball games, football matches that sort of thing. The next step is...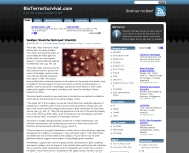 AFP - Another person suffering from a SARS-like virus has died in Saudi Arabia, the World Health Organization said Thursday, bringing the worldwide number of fatalities from the mystery illness to seven. The Saudi health ministry had informed the UN...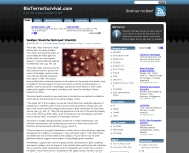 Kimberly Paxton www.TheDailySheeple.com BREAKING:  During the last couple of hours, a third patient in the UK has been diagnosed with the novel coronavirus. The patient, a male from Qatar had, according to sources, spent time with the second patient...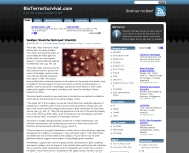 BEIJING: Beijing has registered its first two H1N1-related deaths since 2010, following the death of two Chinese women, 10 days ago. A 65-year-old cancer patient died last Friday, while a 22-year-old migrant worker succumbed to the disease on Dec 27...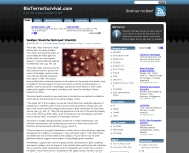 Lizzie Bennett Medically Speaking September 28th, 2012 Avian Flu has started to show signs of resurgence and a new strain, a mutation has appeared in China and Vietnam at roughly the same time. Scientists are working around the clock to find out what...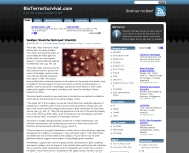 MIT researchers have analysed which airport hubs would be key to spreading a virulent disease, with some surprising results World map shows flight routes from the 40 largest US airports. Image: Christos Nicolaides/Juanes Research Group When the next...