Blog Posts - Airmusic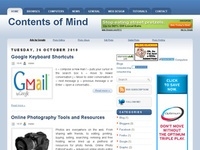 AirMusic for iPhone, iPad and iPod Touch allows you to access and stream your iPod Music Library over WiFi to an XBox, a PS3 or any DLNA device, even a PC running Windows Media Player. The application has been updated to version 1...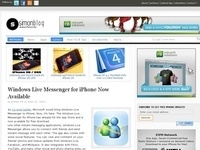 Earlier this week we reviewed AirMusic for iPhone. This great new app from Plutinosoft gives you the ability to stream music without an AppleTV. AirMusic lets you stream the iPod library on the iPhone or iPod Touch to the Xbox, PS3 or PCs over wi-fi.