Blog Posts - Airtel Money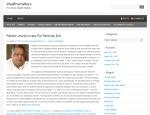 Even as you try out mobile wallets , be aware of the data they collect from you and be sure you really wish to part with it. Don't just automatically accept permission requests while installing apps without reading them. Safety and privacy are...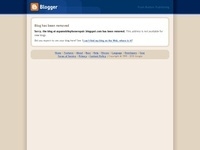 Bharti Airtel has announced that it has crossed over 60 million-customer mark in Africa. With operations in Nigeria and 19 other countries across Asia and Africa, the Telecom operator recently moved higher in global rankings to become the fourth larg...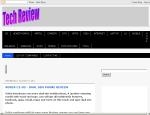 · Combine strengths of banking and telecom sectors to deliver banking services through the ubiquitous mobile platform · Launches 'airtel m...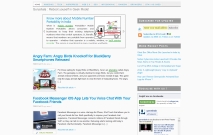 Bharti airtel delights Chennai customers with the unique mCommerce offering airtel money.  This new offering will allows customers to make cashless payments through the mobile phone instantly and securely. Airtel money started at Gurgaon earlier thi...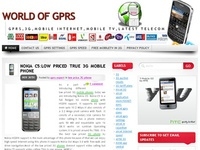 Airtel has launched a new service,Airtel money,  in the millennium city of Gurgaon.It is India's first mobile wallet service by a telecom operator.Using this service,Airtel mobile customers can use the power of the ubiquitous mobile platform to ma...