Blog Posts - Alabama. Roll Tide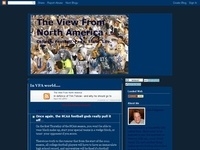 Every time you meet a SEC fan, you get them droning talking about the 'awesome power of the SEC'.Now, don't get me wrong, I love the SEC. From Georgia's beautiful stadium to the roaring parties of Death Valley to the Grove to Nashville to the Man of...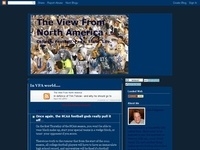 Every time I watch college football, we go crazy at the amount of missed tackles that happen.OK, we can understand the beautiful little juke from Johnny Manziel that leaves two in-momentum Alabama defenders with their knees broken - and half a second...