Blog Posts - Alain Resnais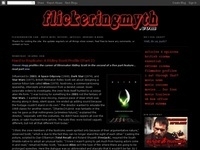 Life of Riley, 2014. Directed by Alain Resnais. Starring Sabine Azéma, Hippolyte Girardot, Caroline Silhol, Michel Vuillermoz, Sandrine Kiberlain and André Dussollier. SYNOPSIS: George Riley is due to die, forcing his close friends, and ex-lov...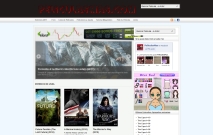 Sinopsis: En la campiña inglesa de Yorkshire, la vida de tres parejas se transforma durante algunos meses, de primavera a otoño, por el comportamiento enigmático de su amigo George Riley. Cuando el médico Colin enseña por descuido a su mujer Kat...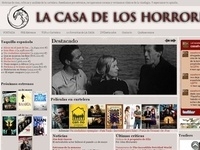 1959, Festival de Cannes. Si esta edición está marcada a fuego en los anales de la historia del cine es, en parte, gracias a Resnais. En aquella ocasión competían excelentes films como Nazarín de Buñuel (que se llevó el premio internacional),...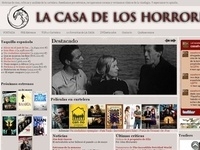 El pasado 2 de marzo se convirtió en uno de los días más aciagos y tristes para el mundo del cine: ese día moría el cineasta francés Alain Resnais. ¿Y quién era Resnais? Pues para este humilde cronista, durante más de 20 años, fue el direct...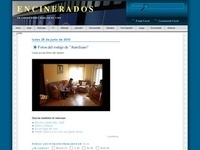 F I C H A T É C N I C A Título original: "Les herbes folles" Año de producción: 2009 Dirección: Alain Resnais Guión: Alex Réval y Laurent Herbiet basado en la novela "L´incident" de Christian GaillyFotografía: Eric GautierMontaje: Hervé de...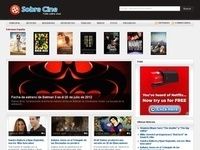 Bienvenidos a este post dedicado a la película Las malas hierbas, que es protagonizada por André Dussollier, Sabine Azéma, Emmanuelle Devos, Mathieu Amalric, Michel Vuillermoz, Anne Consigny, aquí encontraras su sinopsis, tráiler, poster, ficha...