Blog Posts - Alanganallur Jallikattu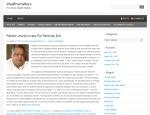 Jallikattu is bull-baiting or bull fighting sport played in Tamil Nadu as a part of Pongal celebrations, usually on Mattu Pongal day. Jallikattu events are held from January to July, every year. The first event is held in Palamedu village...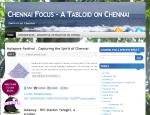 Alanganallur Jallikattu is synonymous with bravery and people in Tamilnadu is witnessing this event from olden days. Alanganallur is located near Madurai, a temple town of Tamilnadu. This event is conducted every year during pongal time ( any day fr...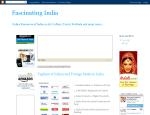 Jallikattu or Manju Virattu is Bull Taming sport event played in the villages of Tamil Nadu during Pongal celebration. Every year the event is held normally from January to July. It is one of the most ancient sports event still existing in today's...