Blog Posts - Albeniz
When the father of Isaac Albéniz realized that his young son displayed prodigious musical talent (little Isaac reportedly gave his first concert when he was 4 years old), the boy divided his time between studying and giving concerts. His parent...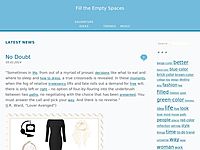 Isaac Albeniz, Asturias – Legenda, Op.47. ♫ public domain music Mp3 performed by Gordon Rowland. Released: 2010. Track 4. Filed under: music, сlassical...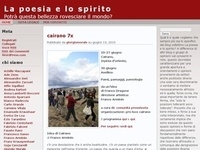 da qui Solo adesso ti decidi a guardare quello che c'è intorno: una specie di salotto in legno, con sedie-poltrone aerodinamiche su cui potresti addormentarti. I tavolini ellittici contengono tutto l'essenziale: birra, pistacchi, nocciol...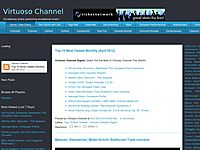 Playlist: 3 videos Rafael Frühbeck de Burgos conductor...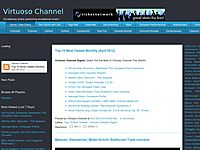 Playlist: 3 videos orchestrée par Enrique Fernandez Arbós (1909) Jesús López-Cobos, Conductor...