Blog Posts - Alberta Arts District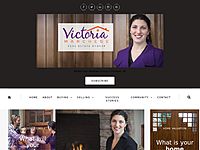 Portland's Tiny House Tour SUN, MAR 6 AT 4:00 PM, PORTLAND, OR Alberta Arts District With the craze of Tiny Homes hitting Oregon over the past few years this company had an innovative and fun idea to build these tiny homes and create a hotel o...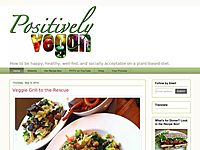 While we're happily going about our urban downtown life in SW Portland, a whole other world is turning on the other side of town, and the other side of the Willamette River, in the NE Alberta Arts District. The fun and funky neighborhood revival that...