Blog Posts - Alcazaba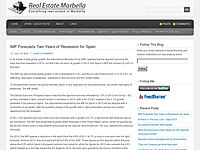 There are hundreds of things to see and do along the 150km of the Costa del Sol from water sports, to museums, to climbing, to zoos. You are sure to find something to fit your preferences. If you do a search on TripAdvisor you will see hundreds of re...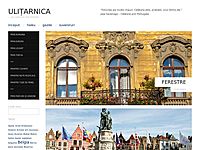 Miercuri, 14 0ctombrie, ora cinci și un pic dimineața. Hotelul era pustiu, pe străzi nici țipenie, doar noi bâjbâiam prin noaptea cea neagră, căutând drumul... Post-ul Alhambra apare prima dată în Ulițarnica.
Malaga Sehenswürdigkeiten einmal anders definiert Heute möchte ich mal die Werbetrommel für Malaga rühren. Ein bischen auch als Wiedergutmachung dafür, dass ich früher immer gesagt habe "die Stadt braucht man sich nicht anzuschauen, hier land...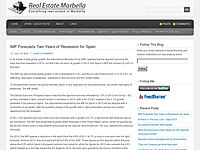 Guest post by Irina Chirilov Malaga is one of the largest Spanish cities; it is located in the South of Spain, in Andalucia, being the capital of the MalagaProvince. The entire Costa del Sol has a Mediterranean climate and for this reason a lot of to...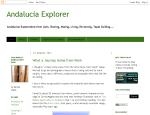 That was my question, a thought while strolling around the impressive Alcazaba in Malaga, the sprawling hilltop fortress with views across the city and the Mediterranean. Almost on par with the Alhambra I was enthralled. Patios, roof turrets, death-...