Blog Posts - Alex Semin
http://www.danslescoulisses.com/site/sources/jean-francois-drouin/3520-une-nouvelle-date-butoir-le-roy-patrick-fait-plaisir-a-ses-partisans-des-sanctions-a-certaines-equipes-de-la-lhjmq-.html JEAN-FRANÇOIS DROUIN Samedi, 22 Décembre 2012 10:54 Re...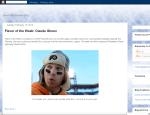 Ah the sniper, the "wham bam thank you ma'am" of the hockey world. They come in score a goal and very rarely do any of the dirty work beforehand. Sure they're selfish and often lazy, but GOD DAMN ARE THEY SEXY! Seriously, there is nothing that makes...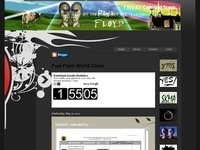 By making some smart acquisitions in the off-season, I think the Caps have what it takes to win the Cup.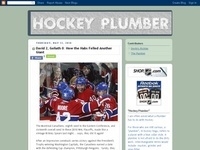 In a dimly lit corner of his serenely quiet office, Garth Snow coolly flips to the B-side of an unlabeled vinyl 78.The needle stirs with a slight pop, as the turntable begins to spin, a dulcet voice-over with Latin music undertones invites Snow...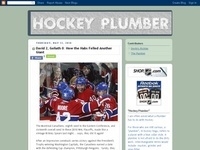 James Mirtle of the Globe & Mail has reported: According to multiple sources, free agent centre Eric Belanger has a one-year deal in waiting to return to the Washington Capitals. The contract is believed to be a slight raise over the $1.75-mil...