Blog Posts - Alexandra Rosas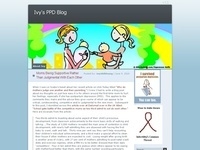 Thank you, Ashton Kutscher's A Plus (A+), for selecting me to be one of the moms for your postpartum depression piece titled "What is Postpartum Depression? 5 Moms Tell Us About the Darkest Time in Their Lives" last Thursday.  My...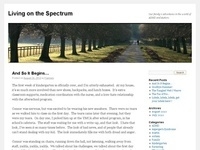 The thing most interesting about relationships is how they come in all sizes, shapes, and sounds. When I think about social media, I don't immediately conjure thoughts of finding deep, meaningful relationships with strangers. The flaw in that c...