Blog Posts - All 50 States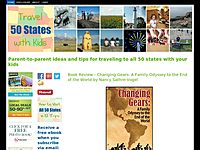 It's been several months since I've posted here and I wanted to give my readers an update. First of all, we accomplished our goal! All five of us have now been to all 50 states. We spent two weeks in Hawaii in June and had a wonderful tim...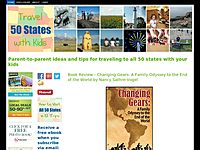 People are intrigued by the idea of visiting all 50 states. I've met many, many people who can tell me the exact number of states they have been to. Visiting all 50 states is a very doable goal. There are fewer people who want to take their kid...