Blog Posts - All Lives Matter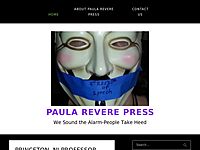 #RHONI HAS A RIGHT TO HER OWN FREE SPEECH ON #FB AND IN THE WORLD. FB IS A TERRORIST RUN ORGANIZATION AS WELL AND IF I WERE THIS WOMAN I'D Continue reading...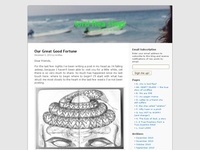 The more people who make it their pleasure, their personal quest, to become as aware and awake as possible, the more our society gets influenced by so-and-so's positive energy, instead of barraged by the negative energy that causes more mishaps and t...
"Week of violence sparks national dialogue on race and policing" PBS NewsHour 7/8/2016ExcerptSUMMARY: The deaths of several black men at the hand of police and the sniper slayings of five police officers in Dallas brought the issue of race and...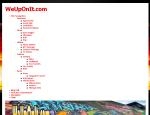 Trinidad James returns with his latest release "All Lives Matter". Produced by Murda Beatz. He pays tribute to ASAP Yams and The Jacka. Hit page 2 for the audio. The post New Music: Trinidad James – All Lives Matter appeared first on We... Bernard Kerik, thank you for the Christmas Gifts. Christmas 2010, 2011 and 2012 was spent remembering my then Pal, inmate Bernard Kerik 84888-054. I spent a good deal of my Christmas writing, editing, creating Christmas cards, driving through snow st...