Blog Posts - All Tvvins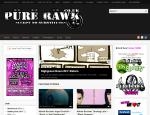 While Foals are no strangers when it comes to visiting Irish shores, they found themselves deep down south, Live At The Marquee in Cork for the first time last night. With support from All Tvvins, we sent Shaun Neary across country to get a few snaps...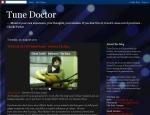 Five cosmic tracks....Shell Hunter:-The Libertines - 'Gunga Din' (2015) I didn't realise these guys had reformed properly, I thought it was just for a concert in Hyde Park last year and I certainly didn't think I'd like their latest single! I...