Blog Posts - All-natural Remedies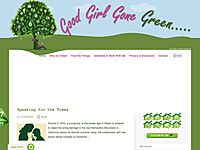 My daughter developed a mild version of eczema this past winter.  I immediately looked to her diet and we made the decision to reduce and even eliminate gluten, grains, as well as her beloved raw cheese. The horror! I did notice a difference once w...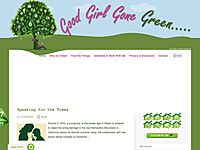 Labels on beauty products can be hard to decode for even the most diligent consumer. Companies are free to throw the word organic, and natural on their products without any claims to back them up, meaning there are no government regulations. Just be...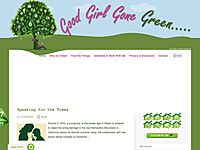 Most people take the time weekly to clean their home to keep germs and nasties at bay. But how often have you thought about that tiny little brush sitting in your bathroom? I mean, we use it daily to clean our teeth. And still, we use the same brush...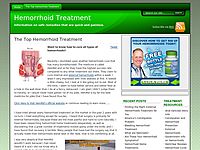 Everyone has either heard of or experienced hemorrhoids in their lives. However, many people really just don't know what causes hemorrhoids, what all the symptoms of hemorrhoids are, or how to get rid of  their frustrating hemorrhoids for good...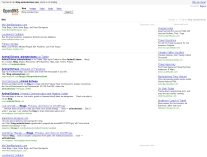 Our pet's experience pain for many of the same reasons we do- commonly it can be from aggravated arthritis. Here are some remedies that you can try: Using cold and heat as a compress; the type of compress depends upon the injury. For a sudden i...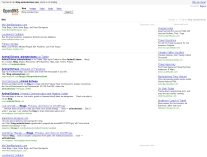 There is increasing evidence pointing toward the array of environmental toxins as causes of some cancers. Avoid pesticides on your pet if possible. Avoid using toxic lawn care products, and try to clean your house with non-toxic cleaners. As a societ...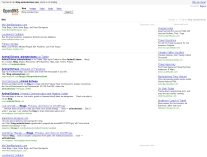 Does your dog or cat have anxiety? Well consider this: Nearly 40% of pet owners say they have one or more pets that experience anxiety. 70% say their pet's anxiety occurs fairly often to frequently Here are some of the signs: • Panting • Trembl...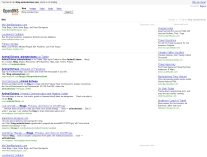 This is one of the peak times of the year for allergies. Chronic itching Scratching Hair loss Recurring ear infections Skin infections Here are some specific new remedies to consider: FEET WASHING. Regularly washing of your dog's paws after they co...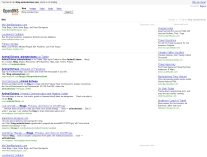 We have visited this topic here before, but with the hot weather, my poor dog ended up with fleas, even though we try to prevent them as much as possible, so now we are in getting rid of them. I hate to see Smokey suffer with them, but I will not tre...