Blog Posts - Allan Holdsworth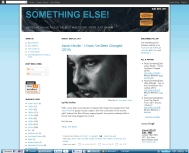 Mostly an alternative presentation of 'Road Games', Allan Holdsworth's chaff is superior to most guitarists' wheat and after fifteen years of no studio material cut loose, it's good to see any production from him.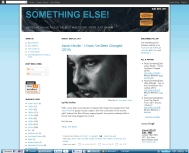 The smokin' "Hazard Profile" will be included on a previously unreleased 1974 Montreux performance by Soft Machine with Allan Holdsworth.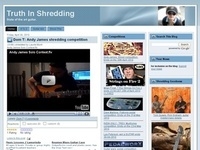 Allan Holdsworth performs a late night performance at the Cabaret in San Francisco, CA on February 7, 1992 (when the clock strikes to midnight, it's ow February 8, 1992) Camera: Sony Handycam CCD-TR7. Sorry for the bad quality...Allan Holdsworth live...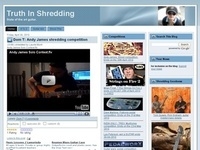 Cody PalmerI have a few of Allans guitars at my house right now and let me tell you, they're awesome! If you go on my Facebook I've got a few pictures of some of them. There was a post about Allan's Yamaha guitar, here's a picture of the whole thing.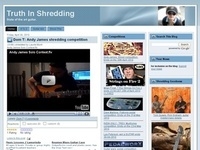 So very happy to hear this news! God bless you sir!Allan Holdsworth(from Nardini) Hello everybody! Very soon some live dates in mid August and late August/early September for Allan Holdsworth and his band featuring Jimmy Haslip on bass and Virgil Don...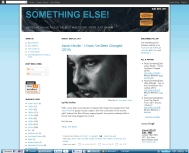 When Sean Wayland gets inspiration, he holds nothing back. This Australian keyboardist/composer made a tough, funky fusion album a few years ago with Keith Carlock (drums), Tim LeFebvre (bass), Adam Rogers (guitar), James Muller (Guitar), and Matt Cl...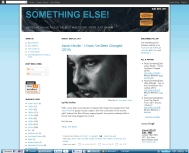 Allan Holdsworth's career is perhaps nearly as well known for his brief stays in well-regarded prog and fusion bands as it is for his guitar wizardry. Tony Williams' Lifetime, UK and even Level 42 all have Holdsworth "one-and-done...