Blog Posts - Allan Tausen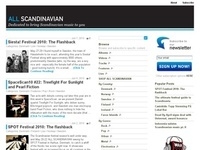 Although named after frontman and songwriter Hans Marius Weihe Ziska, Marius Ziska is a band. And a seven-piece at that (even though no band photo counting all seems to exist). 'Home/Heim' is their second full length and it is an album of...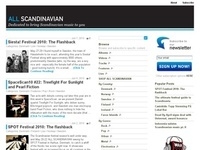 Back in June Faroese singer/songwriter Marius Ziska (formerly known on this blog as simply Marius and full name Hans Marius Weihe Ziska) and his band did a live session for New York based radio station KEXP. Four songs and an interview over 20 minute...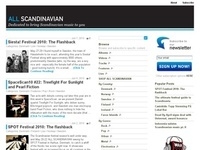 It was in a SpaceScan almost exactly three years ago today (March 20, 2009) I first featured Faroese folk-rock outfit Marius (in essence singer and songwriter Hans Marius Weihe Ziska plus band), who went on to release the great EP 'Masses'...