Blog Posts - Alms-giving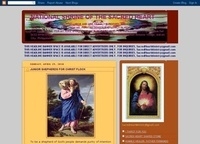 WE ARE WHAT WE LOVEAre you hungry for God and do you thirst for his holiness? God wants to set our hearts ablaze with the fire of his Holy Spirit that we may share in his holiness and radiate the joy of the gospel to those around us. St. Augustine of...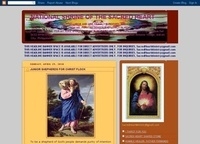 ASH WEDNESDAYFebruary 18, 2015Schedule of MassesMorning5:30, 6:30, 7:30, 8:30 AMAfternoon / Evening12:15, 5:00, 6:00, 7:00 and 8:00 PMGOSPEL [Mt 6:1-6, 16-18]Jesus said to his disciples:"Take care not to perform righteous deeds in order t...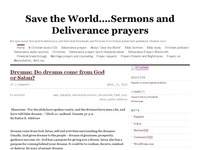 Acts 9 vs 36 – Now there was at Joppa a certain disciple named Tabitha, which by interpretation is called Dorcas: this woman was full of good works and almsdeeds which she did. She as a disciple of Christ. She was loved by the saints She was a... I finally did it. I've shared our beautiful experiences in Laos, A Four Part Series starts with Laos, Why I Vow Never To Return. In the short time that we spent in Laos, I feel as if this country left a humbling imprint in my min... Laos, A Four Part Series. Luang Prabang, known for its many wats (Buddhist temples), and a beautiful ritual, Tak Bat. Tak Bat is the giving alms ritual in which the monks walk the streets to collect alms at dawn every morning. In recent years, the tr...

Laung Prabang being a Buddhist city has one particular attraction, which has everything to do with the religion, but has been destroyed by tourism: Alms giving to the monks. This is where every dawn, monks from all the monasteries, walk along Luang P...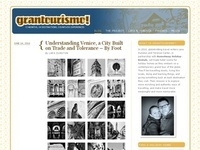 Marvelling at the mural and mosaic covered temples of Luang Prabang is the next must-do activity after the early morning alms giving. There are 33 glittering temple monasteries or wats in the ancient Lao royal capital so we decide to start out by foc...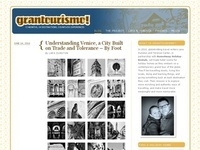 The early morning alms giving to the monks in Luang Prabang, Laos, is one of the main attractions that lures many travellers to the laidback Mekong River town although it's not unique to the UNESCO World Heritage-listed city. The few times we...