Blog Posts - Alpine Valley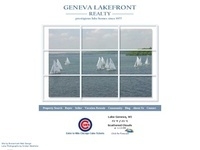 Last month, I went with my wife and two friends to see Zac Brown. The act is called The Zac Brown Band, but that would have been similar to Elvis Presley calling his act The Elvis Presley Band. We know it's just about the star, sorry Commodores...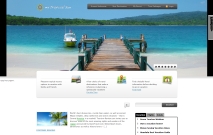 The best thing you can do when observing wildlife is not to intervene. There are hundreds of national parks protecting the nature against civilization. Choosing only ten out of so many fabulous places around the world is always a hard task to do. Hot...