Blog Posts - Alqs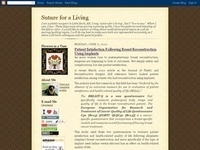 This is another small quilt I recently finished. It measures 16 in square. It is hand and machine pieced; machine quilted. I intend to swap it as part of the ALQS round 10. This one hopefully shows some of the quilting.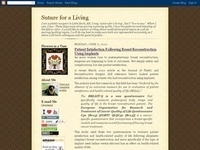 This lovely quilt, Stars Galore, is the quilt I received in the ALQS9 quilt swap. It's 18.25" square, machine pieced and quilted. It was made by Marie. Her blog is Marie's Creative Space.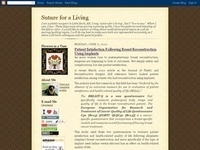 I made this small quilt, 15.25 in square, as my entry in the ALQS9.  It was inspired by the art cover of JAMA back in July 2010.  The art piece is "Night Intersection" by Charmion von Wiegand.  This first photo has the front...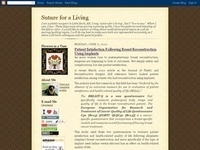 This small quilt is for the ALQS8 (another little quilt swap #8).  It is my attempt at an Escher-like effect as the quilt actually works in all directions as you can tell from this diptic photo collage.  I used the photo to poll friends for...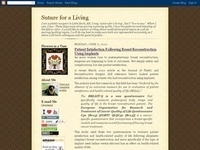 This small quilt (12 in X 12 in) was made for the ALQS7.  It is mostly machine pieced with a few small pieces hand appliqued (the center of each flower and the side triangles on the right).  It is machine quilted. Here is a close...