Blog Posts - Altarpiece Constructions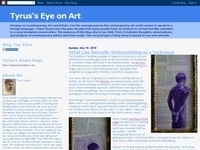 Sometimes art makes us uncomfortable, or rather it should make us uncomfortable. I recognize that this flies in the face of popular concepts of art consumption. When many people consider "decorating" their homes with art they gravitate toward the...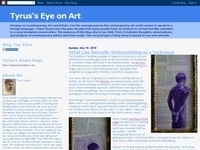 Each individual artist works at his or her unique pace. I have some artist friends who are so prolific that I still cannot comprehend how they complete so much work. Other artists may only complete a dozen or so works in a year. That can sometimes mi...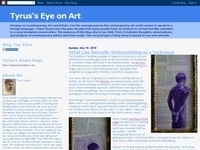 After a significant absence, I have returned to the blogosphere. Thank you to those who have been followers of this blog and who have voiced their interest and comments about the subjects discussed. I do intend to keep up with the entries on a more r...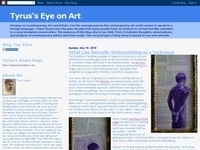 One of the sources of inspiration for my newer altarpiece constructions is visits to antique stores and junk shops. Since I have lived in various areas of the U.S. I have come to understand that what people believe to be "antique" in some places...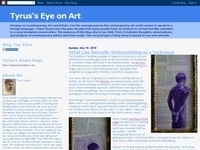 Even though I completed two altarpiece constructions within the past year, it has actually been about eight years since I actually built the structure of one. I had done plenty of work associated with the altarpieces, but I had not been building them...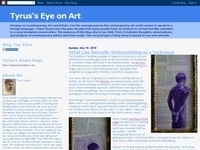 Over the past two years I have grown more accustomed to sharing the stages of progress of my work. It remains somewhat difficult at times to let others see some of the more raw stages of certain pieces. There are times when the unfinished work simply...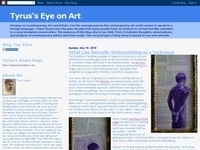 More and more, I believe that the role of the artist has less to do with the creation of a specific object or thing and more to do with observation. The artwork may be a byproduct that lets viewers into these observations, but the artist has always b...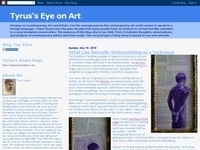 The tradition of building up glazes of pigment to produce a rich and subtle form in painting goes back to the introduction of oil painting as a medium—often attributed to the Flemish painter Jan Van Eyck. In the Renaissance, artists preferred to cr...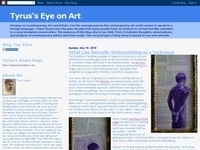 Two recent conversations have reminded me that, while people are intrigued by my use of book pages as a substrate for painting, that material can be disconcerting for others. The first conversation happened when discussing possible materials for use...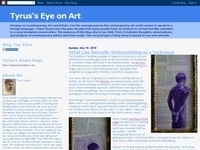 Having a variety of interests can pose a challenge. For me, it has never been quite like the saying about the Jack-of-All-Trades, but dividing time among a multitude of interests certainly takes time from those things about which one is most passiona...