Blog Posts - Alternative Days Out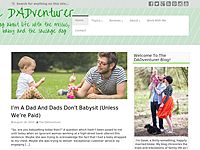 Earlier in the year, I wrote about three places I've taken Toddler L as part of a day out. "That sounds a pretty boring post, Dave", I hear you say. Well, you might be right. However, the difference was that these were alternative...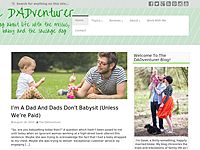 Finding things to keep an active toddler entertained, occupied and out of trouble can be pretty challenging, not to mention bloody expensive. If I look at what Toddler L and I do on a daily basis, it's quite boring if I'm honest. I'...