Blog Posts - Alto Sax
In this Series of Posts, I will Writing about the Artist's who are in My "Who's the Greatest Saxophone Player" Poll. The Poll is over to the Right of this Blog, its been Running for a Couple of We...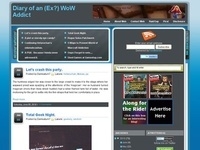 I haven't touched a musical instrument in over a year now. Seeing this hercules saxophone stand pegs woodwind and brasswind brought a few memories to the fore. Back in my musically adventurous days I had at one time picked up: A clarinet (Bb, Bass,...