Blog Posts - Amanda Pearl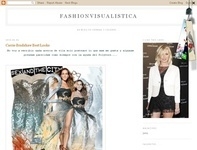 Otoño Sep-28-2012 by tinilla featuring a striped dresssi...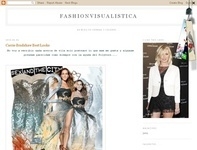 Necklaces by tinilla featuring lanvin jewelrysi...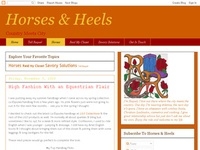 Vintage, Unique, Elegant, & Quirky are all great words to describe the designs of Amanda Pearl. Amanda Pearl is another great discovery I made via Twitter, follow @AmandaPearly for the latest scoop & tweet with Amanda. AP has a stunning colle...