Blog Posts - Amanda Righetti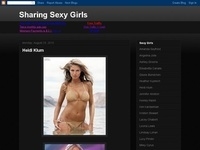 Amanda Righetti (born April 4, 1983) is an American actress and film producer. She is best known for her roles in The Mentalist, Friday the 13th and The O.C..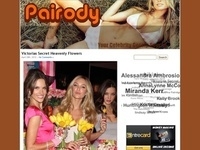 Here is Amanda Righetti at The Art of Elysium 2nd Annual Genesis Event in Los Angeles over the weekend. Here she is again at the 8th Annual BAFTA TV Tea Party shortly after. Enjoy her red and white dress!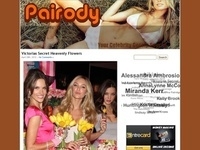 Here are Amanda Righetti, Autumn Reeser, Kim Kardashian, Leven Rambin, Marisa Miller, Michelle Trachtenberg, Odette Yustman, Trojan Avery Bellisario, Yaya DaCosta and Jenna Dewan at the "InStyle Summer Soiree" in Los Angeles that did not...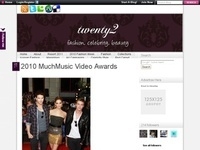 Amanda Righetti attends the 9th Annual InStyle Summer Soiree on August 12, 2010 in Los Angeles, California. more...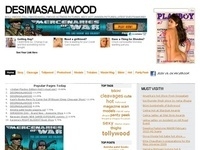 Friday the 13th (2009) ★★ / ★★★★ Some said this was supposed to be a reset of the "Friday the 13th" franchise, but I think it was just a straight-up sequel. The first five minutes described what happened in the first installme...