Blog Posts - Amanda Strong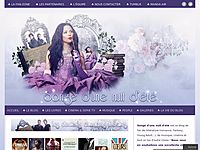 Bonjour à tous(tes). Aujourd'hui, je viens vous parler lecture Vo. Ce que je vais vous raconter et proposer sera centré sur la langue anglaise, mais peut s'appliquer à d'autres langues bien sûr. Qui n'a jamais rêvé – moi la pre...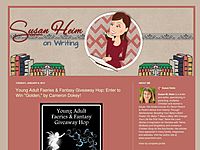 Title: Holy and the FallenSeries: The Watchers of Men Series #2Author: Amanda StrongPublished: May 12, 2015 Publisher: Clean Teen PublishingGenre: YA Paranormal RomanceContent Warning: Minor violence, languag...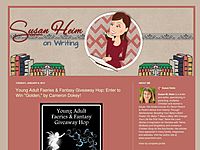 Title: Hidden MonsterSeries: The Monsters Among Us, Book 1Author: Amanda StrongPublished: November 4th, 2014Publisher: Clean Teen PublishingPage Count: 297Genre: YA Mature Paranormal RomanceContent Warning: &...