Blog Posts - Amarte Skincare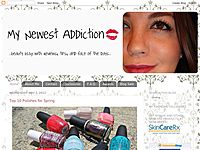 Reveal the true clarity, beauty and brilliance of your skin with the Amarte Skincare Aqua Line.  It is focused on natural, concentrated, and brightening.  This comprehensive collection softens and hydrates skin while evening tone and visibly bright...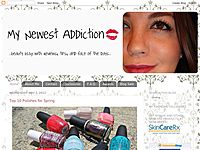 Press SampleI am an eye cream FREAK and I tell you every chance I get! I have been using the Amarte Eyeconic Eye Cream for about a month now, maybe more. I wanted to give it a good, long go before reviewing it though because I feel l...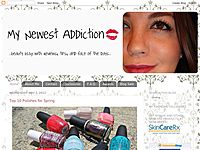 Press Sample. Affiliate Link.I am loving the Amarte Daily Wonder Cleansing Foam from Amarte Skincare. It has been a staple in my shower for around a month. It has a nice creamy, lotion-gel hybrid type texture and smells like cucumbers. &n...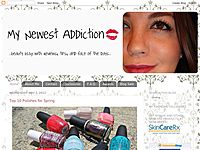 I am a huge fan of ritualistic asian skincare but also love innovative technology. Amarte Skincare is a brand that merges both and I have fallen head over heels for it. Not only is the packaging gorgeous and appeals to me deeply, the syne...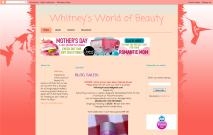 The magical properties of mushrooms continue- and this time with exceeding skin care benefits. September is Mushroom Month- and now it's more relevant than ever to celebrate the anti-inflammatory, anti-aging, and protecting agents found in mus...