Blog Posts - Amber Portwood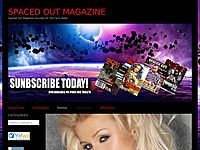 Finally! The moms that you all loved and were the originals are back and ready for a new series, Teen Mom OG. In a new trailer for the upcoming series  Maci Bookout, Amber Portwood,Farrah Abraham and Catelynn Lowell reunite to give fans an update on...
Happy Monday, y'all. Back to the grind! Lots for the ol' rodeo today, so let's just skip the intros and get this party started... She's free! Amber Portwood is a free woman My beloved Orangina the Bedbeast, walked out of an Indiana Correcti...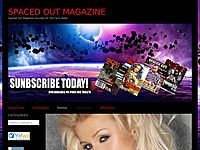 Teen Mom star, Amber Portwood, has been released from jail today as she was serving a five-year sentencing from Drug possession charges in December 2011. The Chief Communications Officer for the […]...
'Sup freaks? Happy Monday, it's the last day of September, it's almost all-boots-all-the-time weather, and you're almost sick of Pumpkin Lattes, I hope. I simply can't drink those...I know! I have to hand in my Whitey McPale card for typing that, but...
Is this thing on???? I'm aware of the irony that my first recap is 'Amber Portwood Behind Bars'.... laugh with me. It's ironical. I feel like Barbara Walters.... So anyway, ol' Orangina the Bedbeast fucked up Drug Court, which is a set-up anyway,...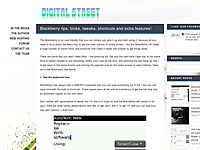 … Read More:  Amber Portwood on Prison: I Miss My Family, Starbucks...