Blog Posts - American Revolution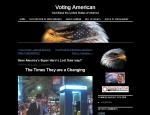 As we watch this Divisive President in his attempts to Divide our America one can only wonder what would be the results of a total Republican Sweep in 2012.  My best guess is that the Left would rise up in … Continue reading →...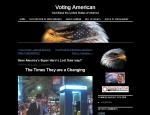 Have we become the Soviet Union? Is there anywhere left in America where a Citizen can go without Government oversight and regulation?  It appears not and since the Election of one Barack Obama in 2008 the last portals of Privacy … Continue re...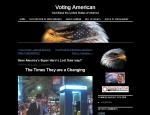 His Record is the Proof Obama Divides the Nation with Class Warfare as Civil Unrest Continues to Increase New York Boston Chicago Los Angles Atlanta and Cities across this Great Land The American Spring is Coming Related articles 2012: The Coming...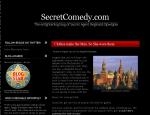 Once upon a time there was a guy named John Honeyman. Yes, I know — it is a cute name and, no, I didn't make it up. You can't make this stuff up. Well, you can. But I'm not. Honeyman the man was anything but a honey, however. In fact, he was...