Blog Posts - American Studies Association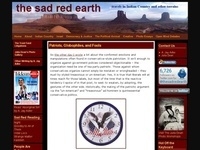 (The full text of the following essay was published by Scholars for Peace in the Middle East.) from "Academic Boycotts and Recolonization by Theory"  As a matter of international justice, however, conceptually distinguishing and crucial...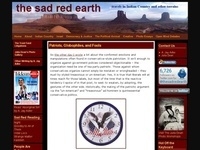 (An earlier version of this essay first appeared in the Algemeiner on December 30, 2013.) Now that the American Studies Association has passed its resolution calling for an  academic boycott of Israel, universities and fellow academics all over the...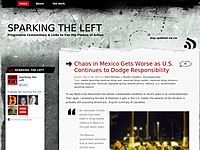 The American Studies Association (ASA), which has more than 5,000 members, has joined a growing movement to boycott Israel in protest at its treatment of Palestinians. Good news. Read Here. //...