Blog Posts - Amiodarone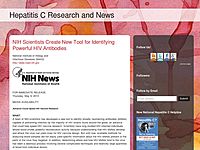 Press Release 24/04/2015 Concomitant use may increase risk of slow heart rate and related problems The European Medicines Agancy (EMA) has confirmed a risk of severe bradycardia (slow heart rate) or heart block (problems with conduction of elec...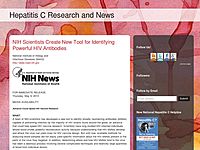 FDA approved changes to the Olysio (simeprevir) package insert to include two new Warnings and Precautions; serious symptomatic bradycardia when co-administered with sofosbuvir and amiodaron hepatic decompensation and hepatic fail...
... nicely reviewed by interventional cardiologist and a fellow physician blogger, Sarah Clarke, MD over at the BCS blog.-WesMusings of a cardiologist and cardiac electrophysiologist.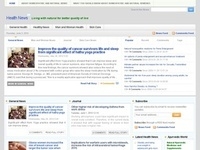 Latest alert from FDA to all physician and patients when the therapy HIV patients used combination HIV drug treatment with Saquinavir and Ritonavir, including drug classes IA drugs such as Quinidine, or classes III antiarrhytmic drugs such as Amiodar...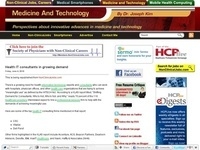 This is straight from the FDA RSS feed:FDA Approves Multaq to Treat Heart Rhythm Disorder. The U.S. Food and Drug Administration has approved Multaq tablets (dronedarone) to help maintain normal heart rhythms in patients with a history of atrial fibr...