Blog Posts - Ampersand News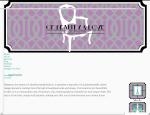 Friends, it has been a total whirlwind fitting & setting up the shop. I had loads of help along the way from my amazing family and super friends and not to mention many wonderful synchronisitous meetings and offers of assistance. It has been my...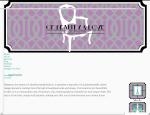 Life is short. Why not work somewhere awesome, like the Ampersand shop? I am looking for a full-time stationery addict and creative maven to join the Ampersand team on a part-time basis. Hours: The hours are flexible. The ideal candidate should be...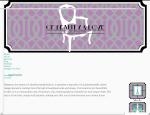 Friends, I have the best of news- Ampersand is expanding, with a retail shop in Linden, Johannesburg! *woohoo!* I have been working towards this dream for the past five years and writing this announcement  feels almost unreal. Working so hard and s...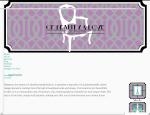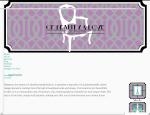 It's that time of year again, when the bookings open for the annual creative recovery courses that I teach in the beginning of every year. Bookings for The Artist's way 2015 opened this week and pre-bookings for The Vein of Gold are now o...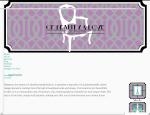 Hip, hip Hooray! My long awaited stationery store has gone live this morning. The doors are now officially open and it's time to shop, shop,...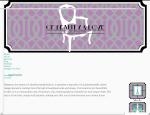 What's in a name? Well, actually quite a lot friends. Today I'd like to tell you about the naming and idea behind my business name, Ampersand social stationery. I have a strong affinity towards clear, well designed type and functional, be...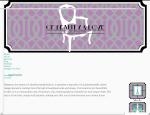 Friends, I'm looking forward to get to know you better. Soon, I am sure, we will be fast friends. Today I am extending the hand of friendship by telling you a bit more about me and the team. I'd like to give you a small insight into who w...